Luxuriously Upholstered Headboard All Sizes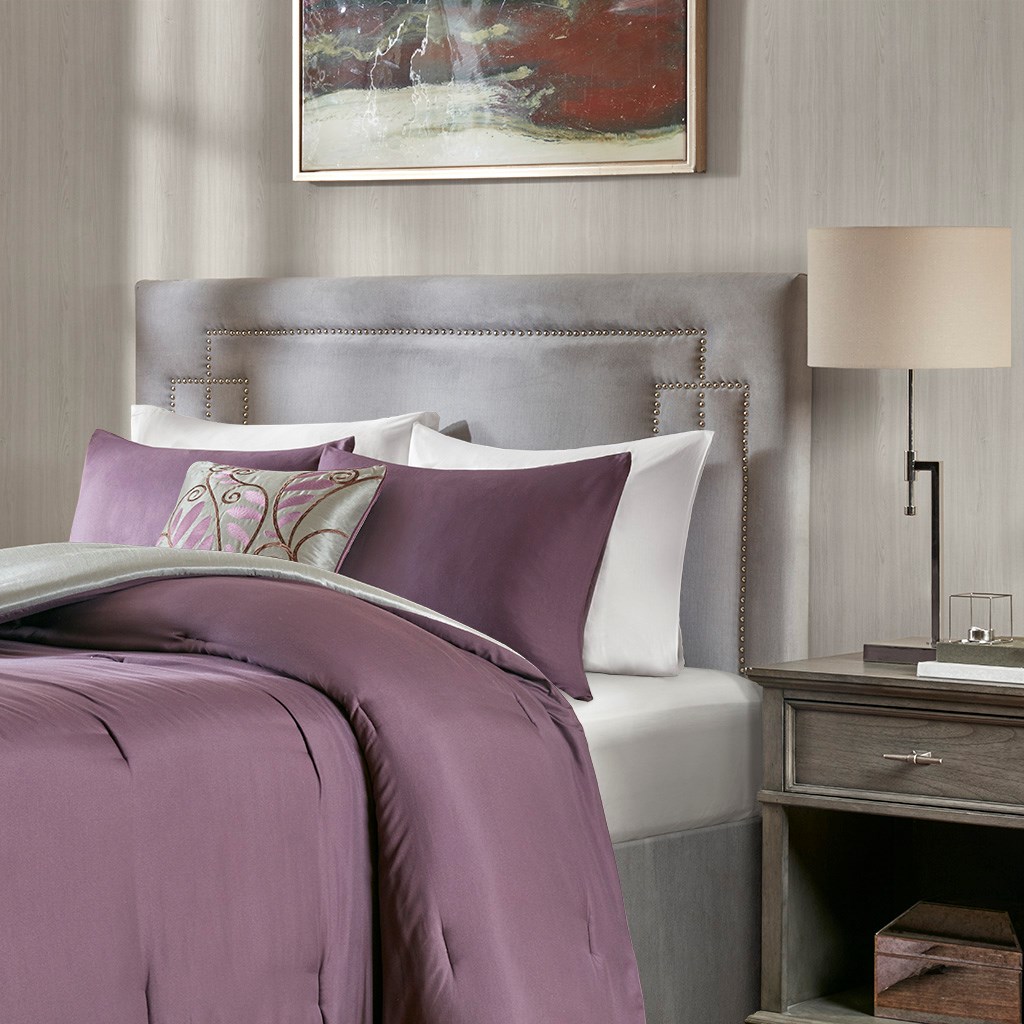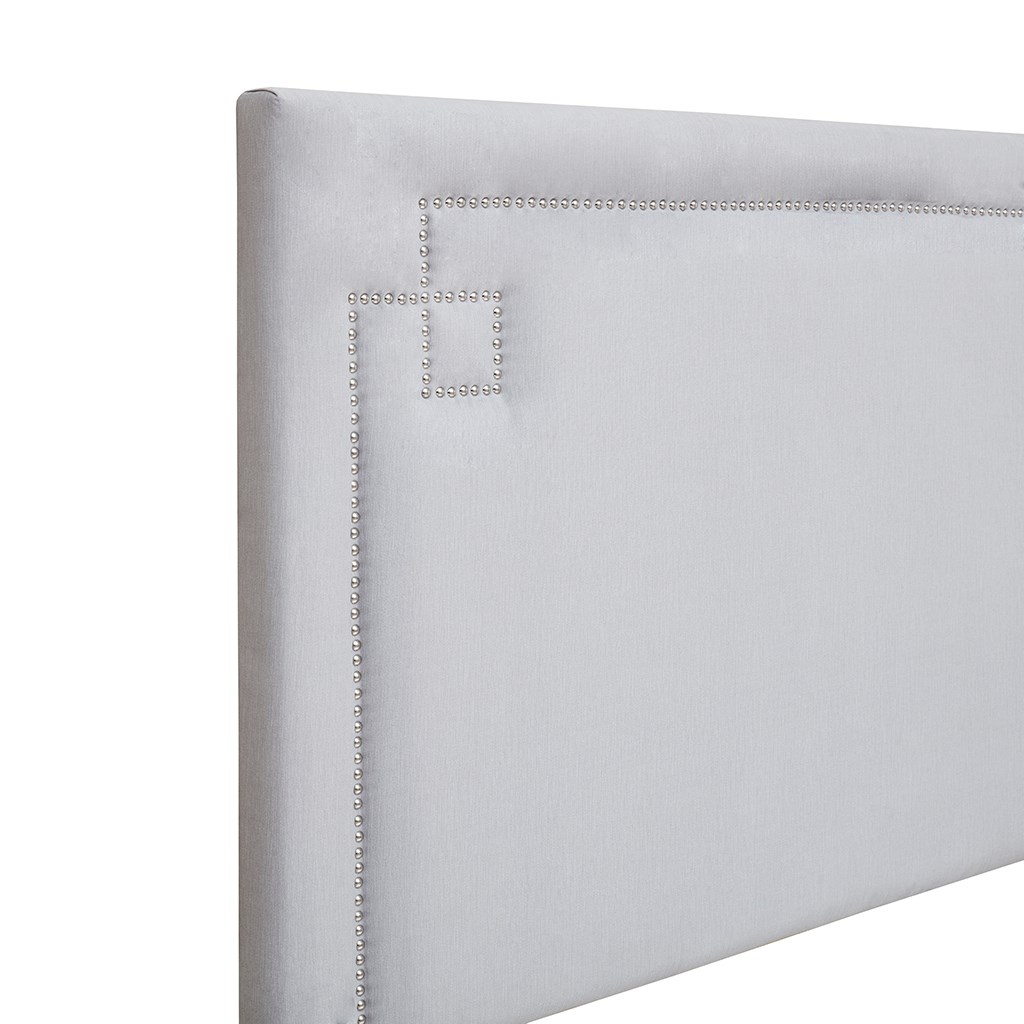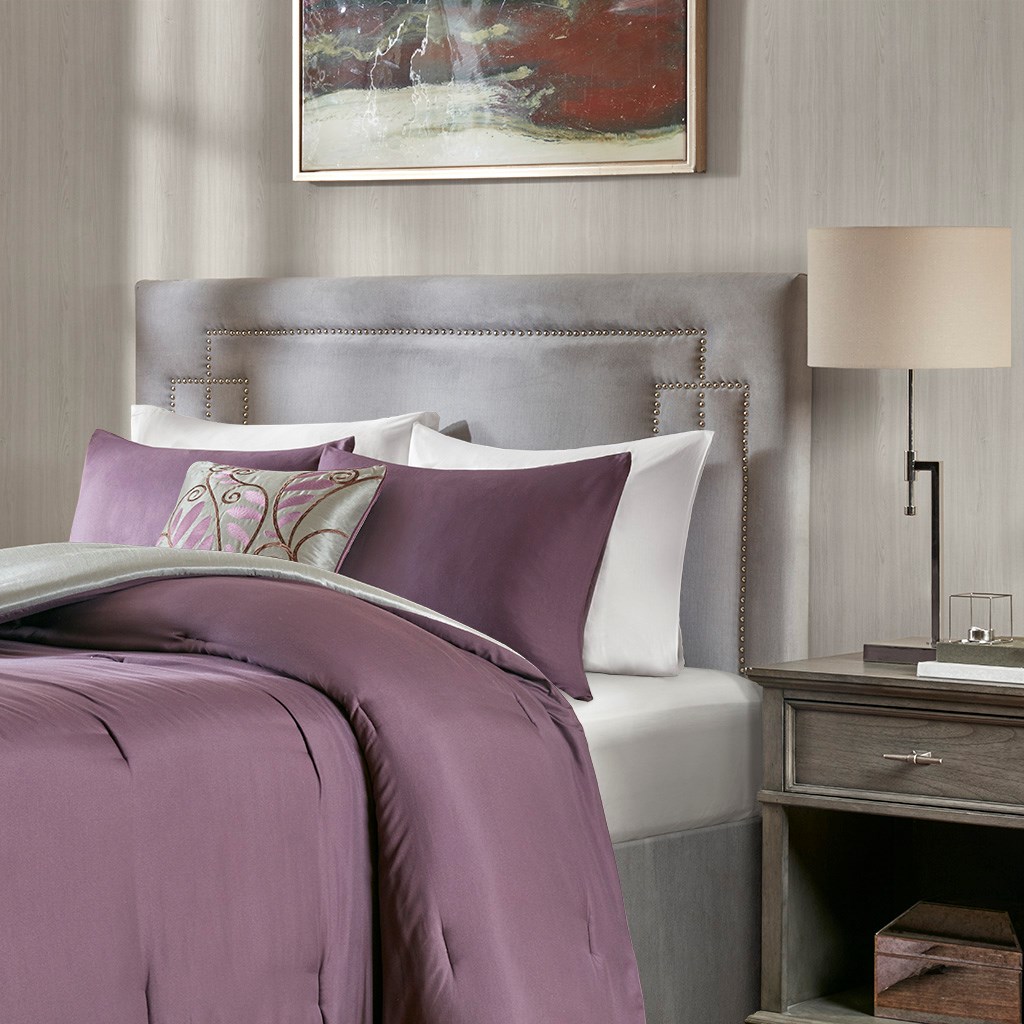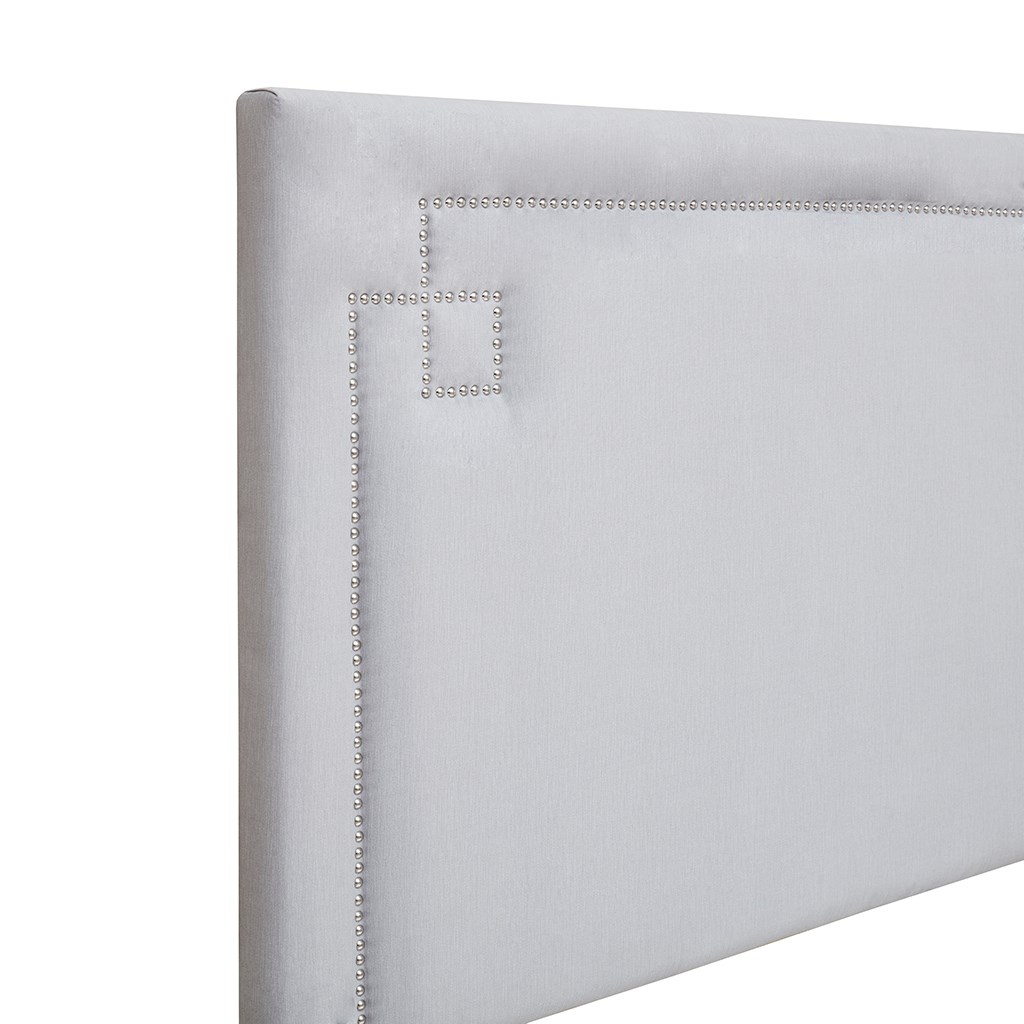 Luxuriously Upholstered Headboard All Sizes
Make a statement in your bedroom with this luxuriously upholstered headboard. Simple and clean lines with a silver nail head trim give this queen size headboard an eye-catching design. A wood frame and metal legs in a black finish provide exceptional support and sturdiness. The soft grey color of this upholstered headboard offers a stylish update for any bedroom décor. Assembly is required.
Twin
1 Headboard 43.75W x 3.25D X 51~55.5"H
Headboard W43.75" x H28.75" x THICK3.25"
Queen
1 Overall Size 63.75"W x 3.25"D x 60"H to 66.50"H
Headboard 63.75"W x 39"H x 3.25"T
King
1 Overall Size79.75"W x 3.25"D x 60"H to 66.50"H
Headboard79.75"W x 39"H x 3.25"T